Now, I haven't been to KFC since they ditched the Double Down, but when I heard they were serving up a new Kentucky Flatbread in a box with a buncha other stuff for five bucks, I was all over that like Guy Fieri freebasing chicken base and garlic salt, bro!
Now, this box don't look like much when you pop the hood, but on the inside, you've got popcorn chicken, fries, a chocolate chip cookie, and this finger lickin' monstrosity in Flavourtown:
Now, even though this sammy came pre-wrapped, the chicken tender was nice and hot when it hit my face. You've got a nicely seasoned strip of the Colonel's Original Recipe, some shredded lettuce and pepper mayo, all inside a cold, crusty bread vessel! OK, so it's no Jamaican jerk patty double down, but at five bucks a pop, that's a better deal than I get from my chicken-base-and-garlic-salt vendor, broski!!!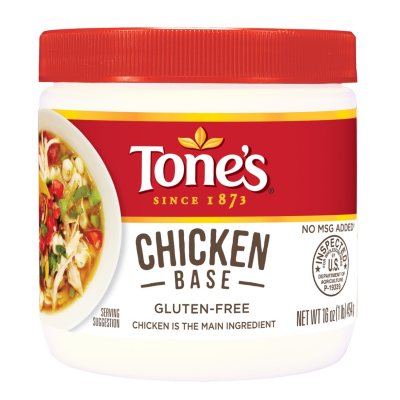 IT'S EVEN GLUTEN-FREE!!!!